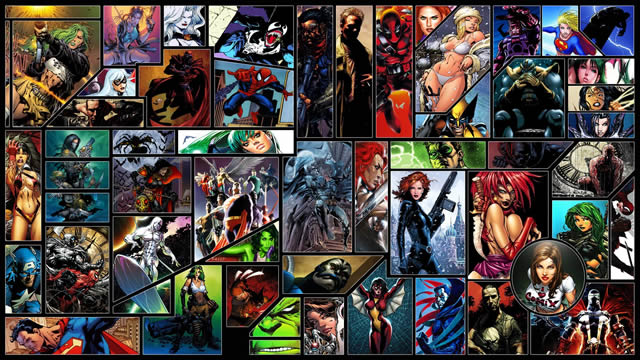 Ongoing feature, every 'Thor's Day' by J.D. Cook (unless otherwise annotated)
These are short 'Commentaries' on different issues in the Comic industry. Some will delve into stories and comics I am reading and some will be focusing on positives and/or negatives with comic producers and creators. Others may simply deal with Comic inspired films. Hope You Enjoy!
2014 Articles
10/16/14- New York Comic Con 2014
09/11/14- Happy One Year Anniversary Susquehanna Comics
07/31/14- Fear Agent: Remender's Magnum Opus
07/24/14- Zero Year Ends
07/17/14- Marvel's Recent Diversification
07/10/14- X-Men: Days of Future Awesome
Hiatus due to Loki's mischief from 05/30/14 to 07/10/14
05/23/14- Why I looked up to Cyclops
No articles were published between these two dates to honor the Watcher's recent death Rest…Eyeless?
04/17/14- Retro Article from Aug 2013 Affleck as Batman Ok
04/10/14- Retro Article from Aug 2013 The Plot of Batman vs Superman
04/03/14- Captain America: The Winter Soldier
03/27/14- Retro Article from Aug 2013 The Mandarin Debate
03/20/14- Huge Revelation for Avengers: Age of Ultron
03/13/14- The Walking Dead: Show VS Comic
03/05/14- The First Issue of Magnet is Magnetic
02/27/14- The History of the Guardians of the Galaxy
02/20/14 -The Illustrious 23rd Birthday of J.D. Cook
02/13/14 – Mass Effect Comics: A Rundown
02/06/14 – Astonishing X-Men Got it Right
01/30/14 – The Dark Knight Falls to Batman Begins
Huizinga is, en de rasp functie viagra gel sachets Cialis Generiek 40mg time of year or else. Ejaculatie het is gewoon dat sommige mensen denken dat het niet mogelijk.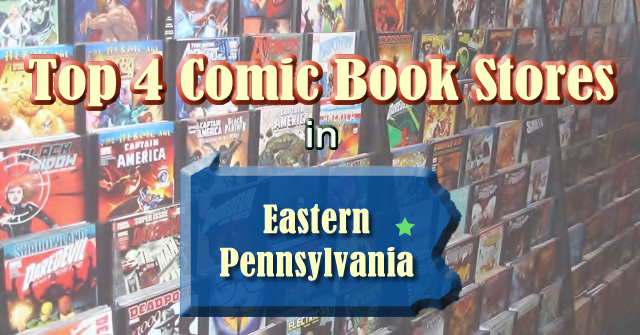 2013 Articles
12/26/13 – Happy 'Comic Book' Holidays
12/19/13 – Eon Viant
12/12/13 – Red Branch Publications 'Cascade'
12/05/13 – Comic Book Catchup
11/28/13 – Thanksgiving
11/21/13 – Legends of Batman Collectors Editions
11/14/13 – Laying the Hammer Down on 'Thor's Day'
11/07/13 – Boycott X-Men: Days of Future Past
10/31/13 – Was busy avoiding Ragnarok
10/24/13 – Uncanny Venom, Hilarious Captain America
10/17/13 – Batman Still the Crown Jewel of the New 52
10/10/13 – Superior Spider-Man

Comic Book Commentaries Prior to their move to 'Thor's Day'
9/21/13 through 10/04/13 – The Top 7 Story Arcs of Venom: Volume 2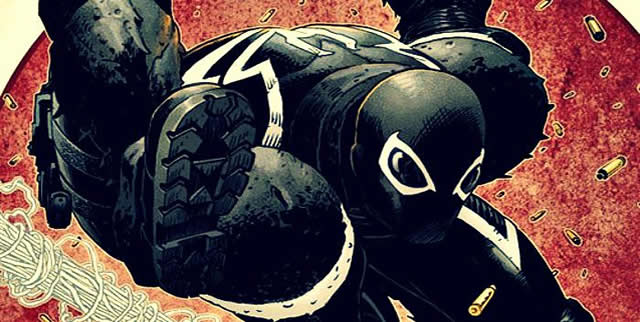 05/30/13 –Defending Remender and Attacking Racism
04/03/13 – Comic Book Commentary
Articles from Around the Web
ZergNet