November 2013

September 2013
Top 7 Story Arcs of Venom, Vol. 2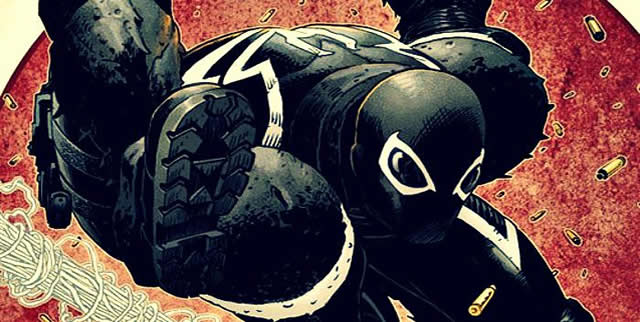 August 2013
The World's End Annihilation Spectacular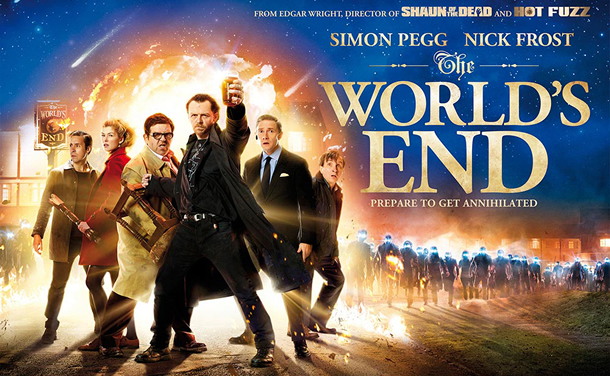 December 2012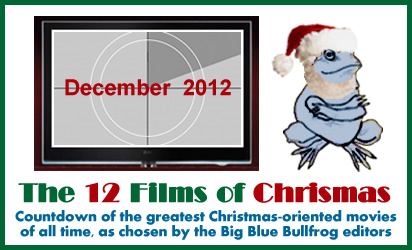 October 2012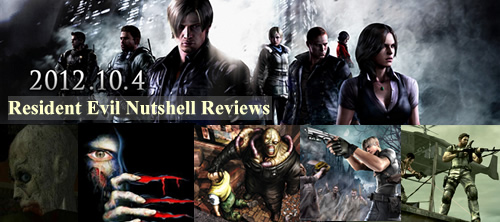 July 2012
May 2012

May 5, 2012


The Avengers: A ReviewOn May 4th at Midnight, I had the distinct pleasure of viewing The Avengers with five of my closest friends.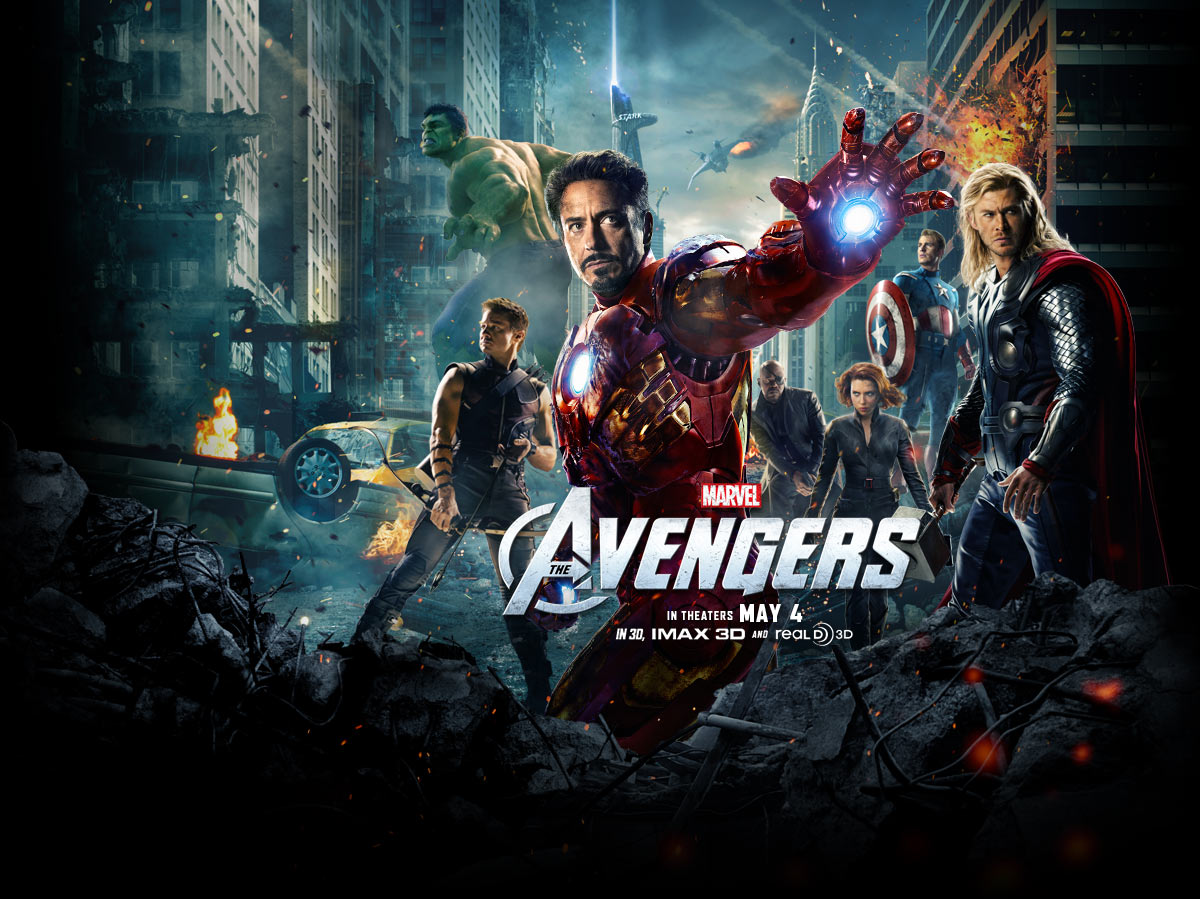 May 2, 2012


Why We Need The AvengersI gravitated towards super heroes from a very early age and from about the age of 3 until now I have been obsessed with them.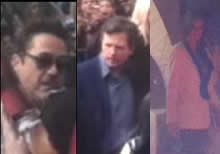 April 29, 2012


Avengers Assembly in AprilWhen I woke up on April 28th I thought to myself, "I definitely should not go into Manhattan today". Then there was this other voice in my head; it said…SCREW THAT!
All Articles by J.D. Cook
February 2012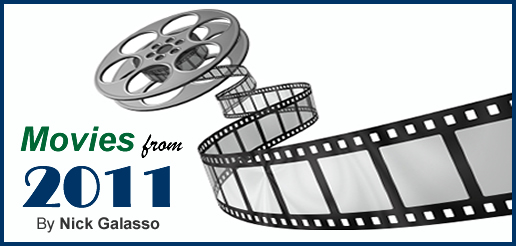 January 2012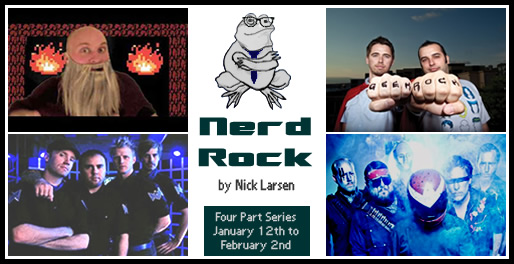 December 2011

Sex and Swedish People


J.D. Cook


Big Blue Bullfrog attended the world premiere at the Ziegfeld Theatre in New York City on Wednesday, December 14th.

The Girl With the Dragon Tattoo Review


Nick Galasso


There's a very specific brooding feel that went along with the original "Millennium Trilogy," that is captured perfectly while dealing with very complex characters in a very convoluted story.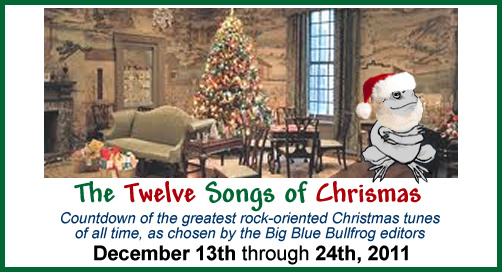 October 2011